Attorney Jordan Richards and Attorney Jake Blumstein helped secure a substantial settlement in October 2020 on behalf of a misclassified former employee of a South Florida restaurant.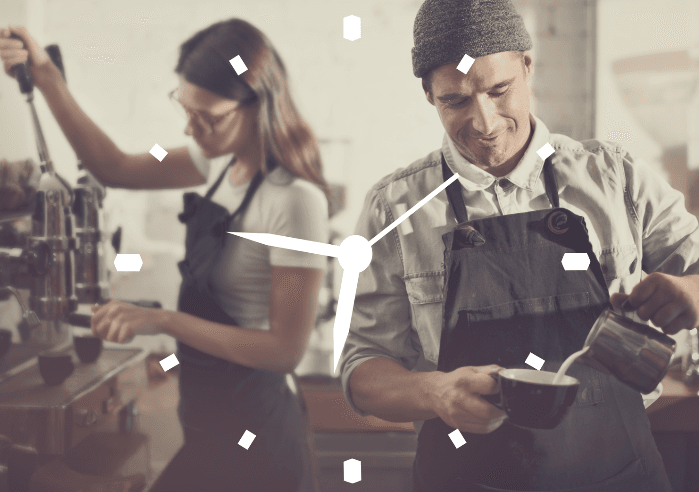 Our client – with the help of our legal team at USA Employment Lawyers – filed a federal lawsuit in August 2020 against his former employer for allegedly violating federal wage laws by misclassifying him as a manager and failing to pay him overtime wages when he worked more than 40 hours per week. He was employed with the company for more than nine (9) years.
The employer responded to these allegations by asserting multiple counterclaims against the employee – all of which have now been abandoned and dismissed.
According to Jordan Richards, counsel for the plaintiff, "Employees are misclassified by their employers all the time and denied proper overtime wages. We see most misclassification issues arise in salaried employees and individuals who are incorrectly labeled as independent contractors. If misclassified over a long period of time, an employee who is entitled to overtime wages could be deprived of thousands of dollars."
The lawsuit was litigated throughout the COVID-19 pandemic until both parties reached a settlement. Our client recovered a significant amount of his alleged unpaid wages.
If you or someone you know has worked over 40 hours a week while being misclassified by an employer as a salaried employee or independent contractor, it's possible there is a legal claim to be made for unpaid overtime wages. Contact USA Employment Lawyers for a free case evaluation.