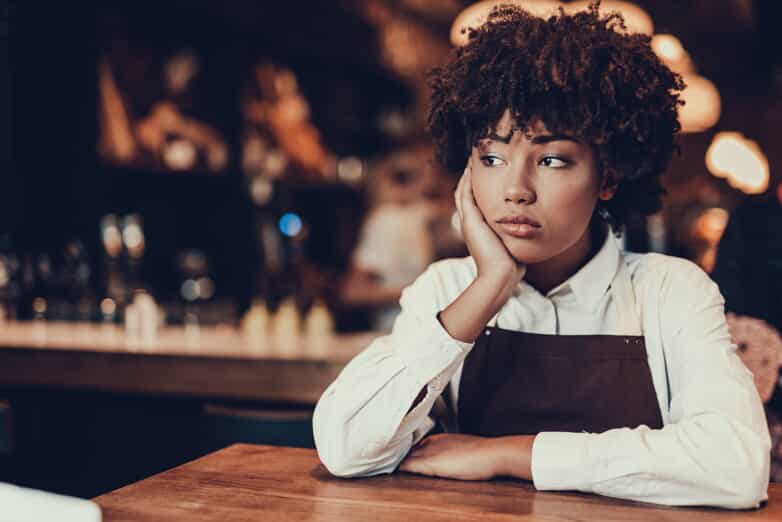 Employees in the service industry work hard, but many are not paid fairly for that work. The Colorado Fiscal Institute reports that wage theft is more common in the food service industry than in most other industries. Workers of color, young workers and older workers are especially at risk. Fighting back against wage theft often depends on knowing how to spot this mistreatment and knowing your rights.
What forms does wage theft take?
Wage theft rarely involves a single, substantial loss of income. Instead, this theft can involve various illegal actions that chip away at your earnings over time. Common forms of wage theft experienced by workers in the service industry include:
Paying employees less than the legally required minimum wage
Misclassifying employees as independent contractors to avoid paying overtime wages
Failure to pay employees for the full time they have worked
Not paying employees promptly
Making illegal paycheck deductions
Forcing employees to share their tips with management
Tip theft
Each of these actions results in employees receiving less pay than they should, making it difficult to pay their bills and support their loved ones.
You can fight back against wage theft.
For employees who experience wage theft, the Fair Labor Standards Act offers protection. This law requires your employer to pay you a minimum wage unless your state or city mandates a higher minimum wage. It also requires employers in many different industries to pay overtime and to keep accurate records of employees' work hours.
You can recover your stolen wages and fight for fair treatment in your industry. If you believe your employer has stolen your fair wages, contact USA Employment Lawyers for a free case evaluation.