Employee rights in Illinois go as far as to ensure that the personal data of employees is protected. The wages, work conditions and benefits an employee receives are also important. Data, however, has become a sensitive topic in the workplace due to data sharing. Today, society is laden with ways in which the data of one agency connects with another. For such reasons, you might have a good reason to suspect the neglect of your personal information.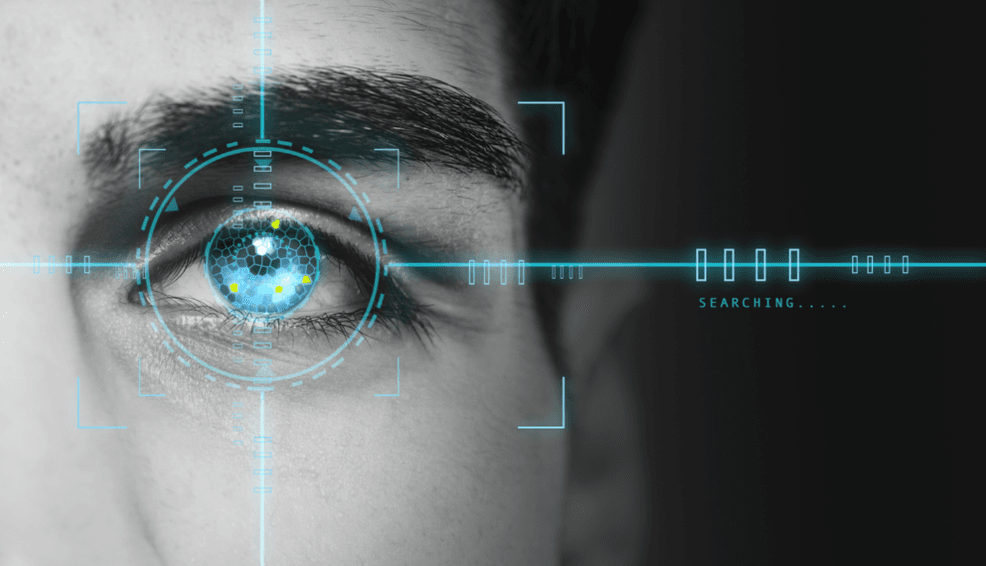 Personally identifiable information

Personally Identifiable Information (PII) is a broad set of data points that can help to track a person or identify them. You use PII data almost every day. Every time you enter an email and password combination, you're entering PII data. This data includes your full name, social security number and current address. The data you need to submit to an employer consists of core PII information. When employee rights are considered, it also relates to the following data types:
Financial: Credit scores and active credit cards are maintained as part of your PII data.
Employment: Who you've worked for, when and where can be used to steal your identity.
Educational: Your education is provided to employers to prove your diplomas or degrees.
Medical: Unless via a medic, an employer has no right to access your medical history.
Biometric information

Part of your PII data is called biometric information. This data differs from the broader spectrum of data points in PII. The difference is that biometrics look at a person's natural biology as the source of identification. By today's standards, this includes your fingerprint, voice and unique eye structure. In the case of a murder, DNA and dental imprints are used to identify someone.
Let a lawyer help you

Many forms of data are coming under scrutiny as emerging technologies use identification analysis. With technologies like cloud storage and live IoT devices, employee rights must be reconsidered. It is now the responsibility of your employer to protect the data they receive and understand how to label it. Call USA Employment Lawyers to better understand your rights.
Get in touch with us today by calling (800) 483-0998 or by filling out our online contact form.