Your employer in Chicago, Illinois, probably uses employee biometric data. This may include a variety of things such as cards that track the time employees arrive at work and when they leave for the day. However, employers must know how to store biometric data properly.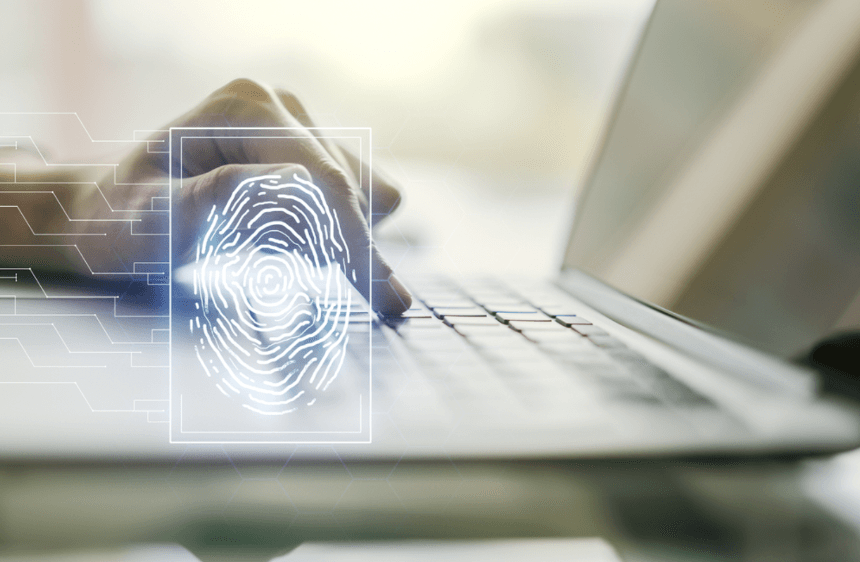 What is biometric data?

Biometric data includes things that employers can use to track their employees. Per employment law, employers have a right to get identifiers and identification, but these things can lead to legal issues. Biometric data includes fingerprint scans, hand scans, face geometry, iris or retina scanning, and voiceprints.
Why do employers use biometric data?

There are certain advantages that employers can get from the use of biometric data. It can help to reduce human error, lower the use of paperwork and speed up processing. In recent years, for example, employers have switched from timecards to hand or fingerprint scans to track the times their employees arrive at work and leave work. It's believed that scans are better at ensuring accurate time records.
Legal risks of using biometric data

While the law may allow employers to use the biometric data of their employees, there could still be legal challenges. In Illinois, businesses can be held liable for reckless or intentional privacy violations of employee biometric data. Affected employees might be awarded damages.
How can employers reduce the risk of being hit with a lawsuit?
Employers that use biometric data are responsible for responsibly keeping track of it. There are things they can do to reduce their risk of being the target of a lawsuit, such as the following:
 
Provide employees with a privacy policy that explains which biometric data gets collected and how it's stored.
Get written consent from each employee prior to collecting biometric data.
Take certain potential problems like racial bias into consideration as these issues are often associated with biometric data collection.
Take measures to ensure that biometric data is properly stored and remains confidential within the company and with third-party vendors.
Create agreements that will compensate the company if a data breach occurs and biometric data is compromised.
USA Employment Lawyers may be able to help you if your employer misused your biometric data or fired you for refusing to submit it. Fight back to protect your rights and privacy.
Get in touch with us today by calling (800) 483-0998 or by filling out our online contact form.