Biometrics used to be the stuff of science fiction, seen only in famous movies or television series. This data is measurable and unique to every human being as it is measurable and suitable as a means for identification. Collecting biometric data, though, can be problematic for privacy purposes for Illinois residents.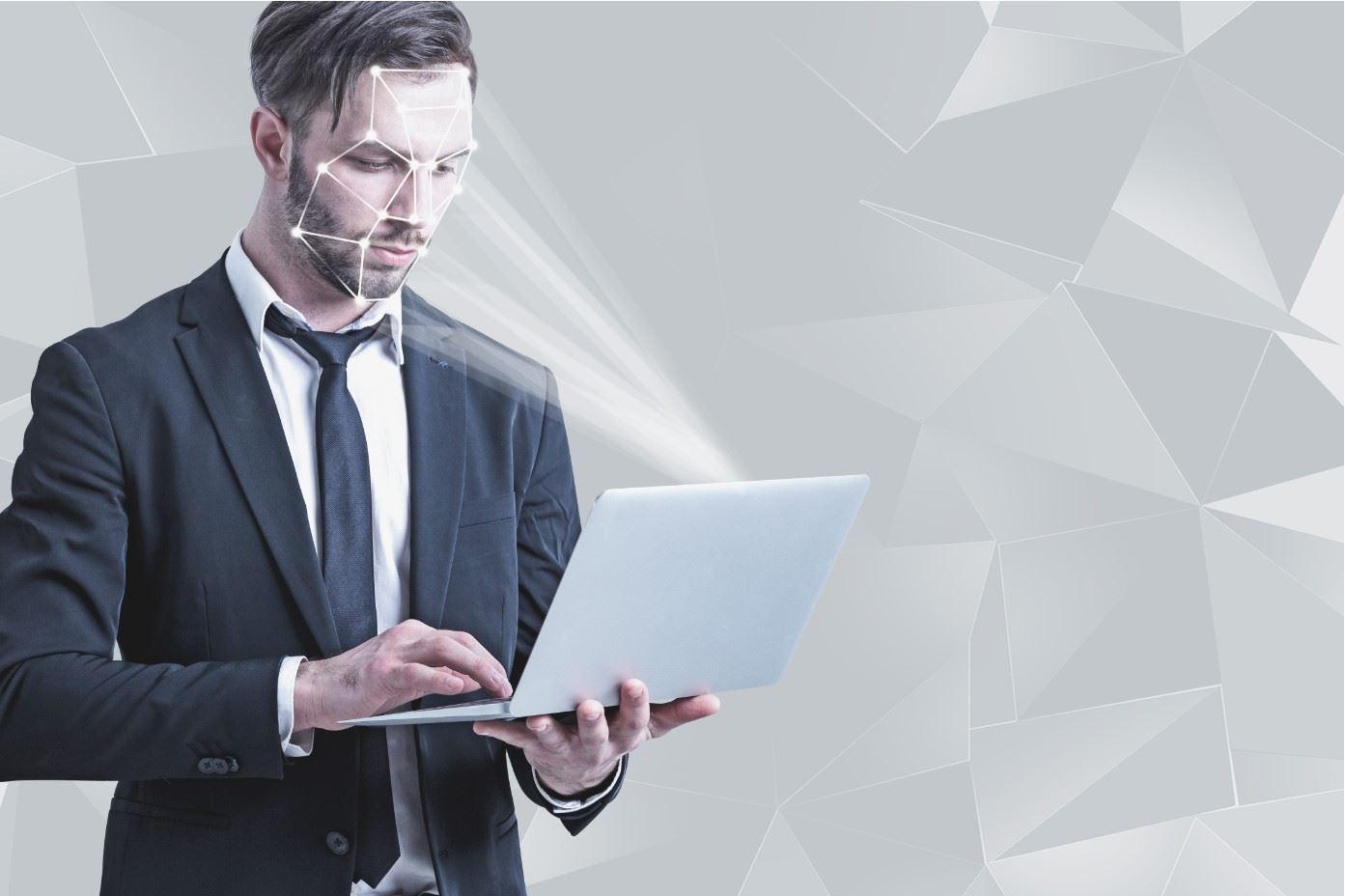 What is biometric data?
Biometric data is fundamentally different than other types of data that organizations can collect about people. Common examples are fingerprints, facial or voice recognition, even your DNA. Less common are scans of the retinas or irises in your eyes, hand scans and facial geometry. Your Android or Apple smartphone probably uses it. If you've worked in a secure building anytime over the last decade, you've probably encountered it and never even thought about it. You probably don't realize that you have employee rights when it comes to using biometric data.
Illinois governs the use of biometric data
Illinois' Biometric Information Privacy Act governs the ever-growing field of biometric data. BIPA ensures that people remain in control of their biometric data, which means you have employee rights under the act.

If the company you work for collects your biometric data, they must abide by certain rules:
Inform you in writing of what biometrics are cached or stored
Inform in writing of the reason why and for how long the data is collected
Obtain your written consent
What if my rights were violated?
If your company fails to fulfill any of the above three conditions, your employee rights regarding biometrics may have been violated. If someone steals your biometric data, you may even encounter identity problems.
USA Employment Lawyers is ready to fight for your rights. Contact us online today, or call (800) 483-0998.