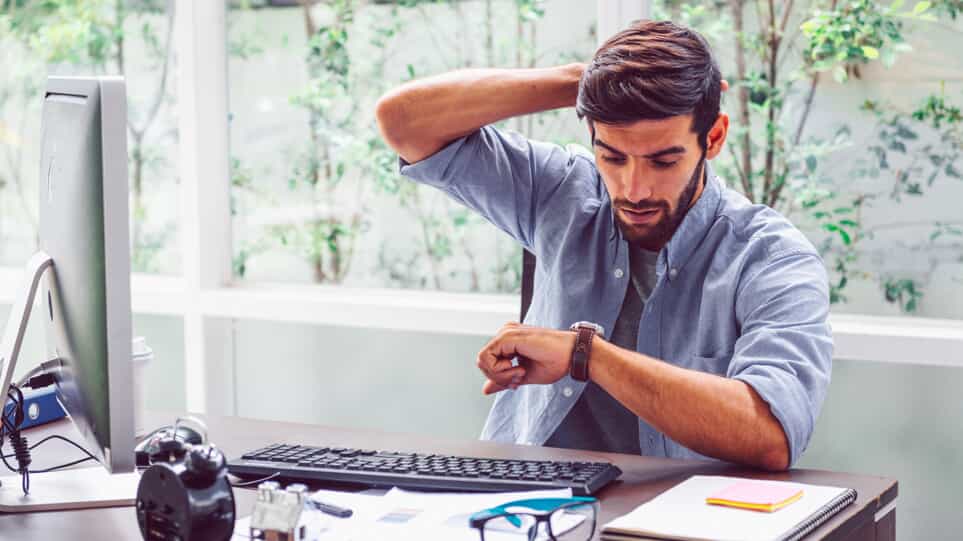 When you go to work each day, you work hard. At some point, you may work more than 40 hours per week, clocking overtime to catch up on filling backorders or finish an overdue project. You're looking forward to spending that extra overtime pay to catch up on some things.
However, when your paycheck comes, that overtime pay isn't there. What? Your employer knew you were working those extra hours. Shouldn't you have received that extra pay?
Understanding the Fair Labor Standards Act
The Fair Labor Standards Act determines when employees, and which employees, will receive overtime pay. You may be familiar with overtime basics: eligible employees receive 1.5 times their normal rate of pay when they work more than 40 hours in seven days. As of Jan. 1, 2020, updates to the Fair Labor Standards Act made 1.3 million more Americans eligible for overtime. Those updates included:
Making salaried employees who earned less than $35,568 per year ($684 a week) eligible for overtime pay.
Allowing highly compensated employees (those who make under $107,432 per year) who perform office or non-manual work to receive overtime pay.
Allowing employers to include up to 10% of an employee's commissions and bonuses to count toward their base salary (thus putting them above the overtime pay threshold).
Some of the professions that are exempt from overtime rules include the following:
farmworkers working on small farms
outside salespeople (those who do their work mostly outside the office)
seamen
newspaper deliverers
Common overtime violations
Some of the most common overtime violations occur due to the following:
misclassifying employees as exempt
not counting the hours an employee worked
miscalculating hourly wages
requiring work "off the clock"
An example of not counting the hours an employee worked would be if the employee worked 35 hours over seven days and 45 hours over the next seven days and wasn't paid overtime. That employee is eligible for five overtime hours because employees qualify for overtime over seven consecutive days, not over a two-week pay period.
An employer can miscalculate if the employee works in sales and their salary is based mainly on commission. Employers should calculate the employee's average hourly amount for 40 hours a week (including commissions) to set the correct hourly wage for overtime.
If you feel your employer is shortchanging you of overtime pay you've earned, you should contact USA Employment Lawyers. Our employment law attorneys may be able to help you get compensation for overtime you've earned.