The way that an Illinois employer is required to store the biometric data of their employees comes with strict rules because of the sensitivity of this information. And while it is every employee's right to block the collection of their biometrics, this refusal can be grounds for dismissal.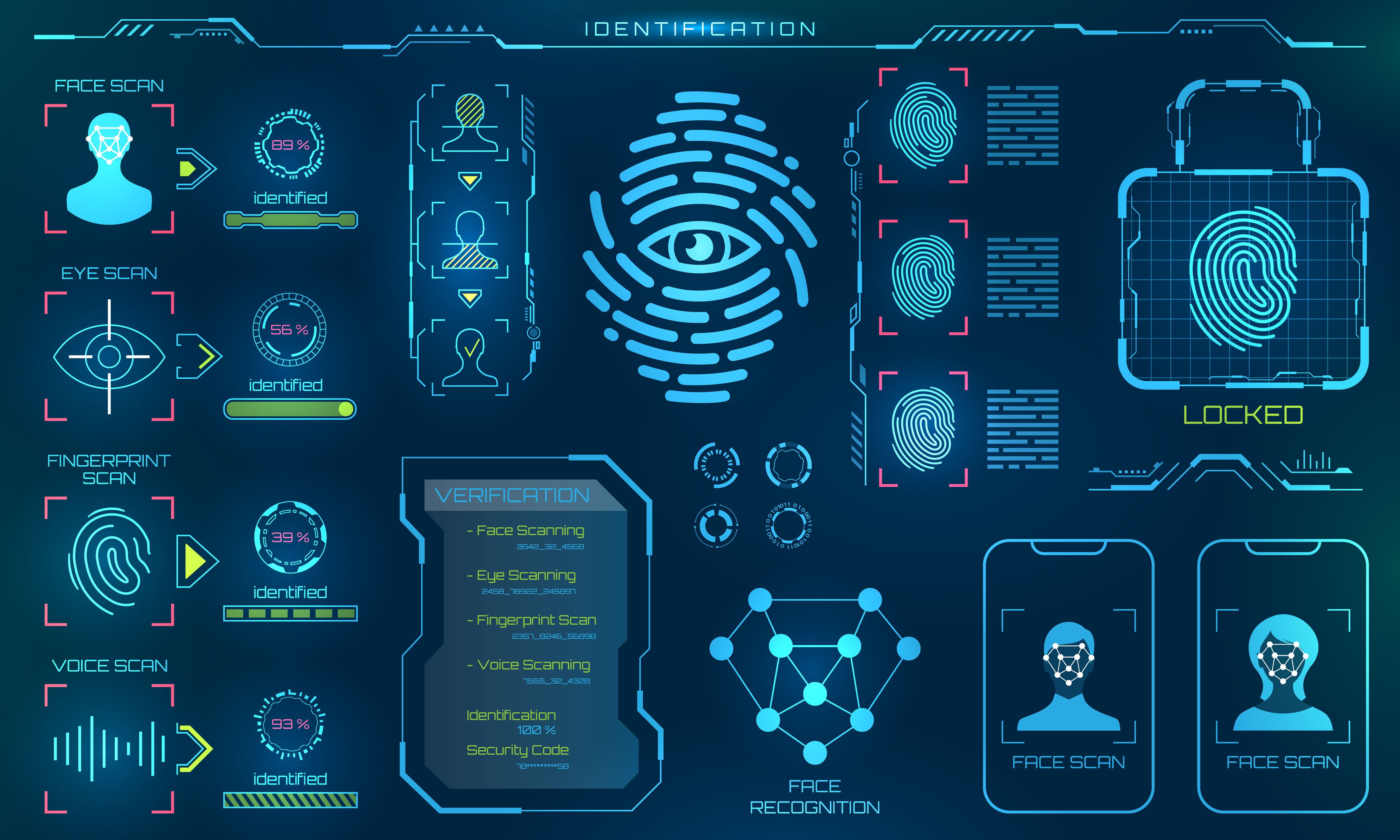 What is biometric data used for in the workplace?
With a biometric time and attendance system, an employee's fingerprint is quite literally the key to everything. This may also be used in conjunction with a retinal and facial scan.
Different methods of biometric scanning including:
This is used as a method of keeping track of when a person gets to work and when they leave, keeping track of their hours with a method of verification that would be difficult to hack. There are specific laws in Illinois about how companies have to store, use and record this kind of data.
It's crucial that these employers gather consent in the approved fashion. And once they have the data, the employer is expected to keep the data protected by storing it safely and securely on approved server types.
Workers' biometrics have to be destroyed when they're no longer in use. This too must be done the right way and in a timely fashion; otherwise, a company can run the risk of being sued by an employee.
There are specific requirements to watch out for when it comes to the way companies collect, store and destroy biometric data. Because of the potential for privacy invasion, this is an area that is stringently regulated.
Get in touch with USA Employment Lawyers today by calling (800) 483-0998 or filling out our online contact form. Find out how our understanding of biometric data law can affect you as an employee.